I'm sure efurryone can relate to Dani.
"Is a real DRAG wen yoo gotta put on all dis extra stuff before yoo kin go outside" says she in the leopard hat and coat.
You know it must be a cold, cold winter when even the remaining birds are wearing hats!
Dani's distaste for outerwear is obvious from the
look on her face.
"I has efun lost my appetite fur birds" she says in disgust.
Now this is downright disturbing! Guess there'll be no feather in Dani's cap this winter.
And instead, to cap it all off, the birds are 'robin' Dani of her self-esteem.
"Dat wuzn't our intent" says CAPtain Rob.
"Here's how we're gonna make it bettah!"
All it takes is TEAM WORK and a cup o' hot tea!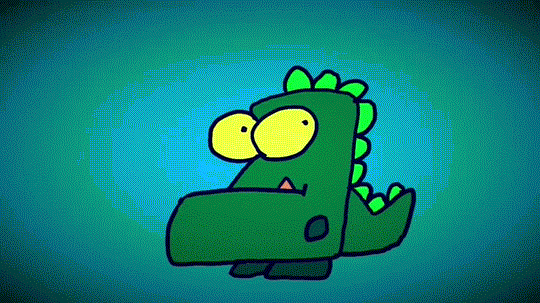 DRAG GONE ...