Dani's selfie this week was a complicated matter (isn't it always?). We are constantly trying something new.
First of all, I took this picture of Dani taking her own selfie. I have to admit that I fooled around with it afterwards to give it some gravitas. (No Dani, I did not say GRAB ITS ASS! Clean out your ears.)
The reason I filtered my picture was because it was so fuzzy. Yes, I know Dani is always fuzzy, but this time she was moving around while taking her own picture, and a filter was the only way to take care of it.
Here is the unfiltered result of Dani's selfie-dance. I will say it is an improvement over most of the others she has taken heretofore. So let's all give her some APPAWS!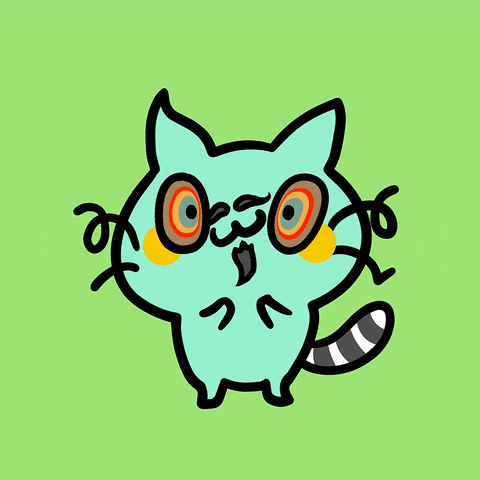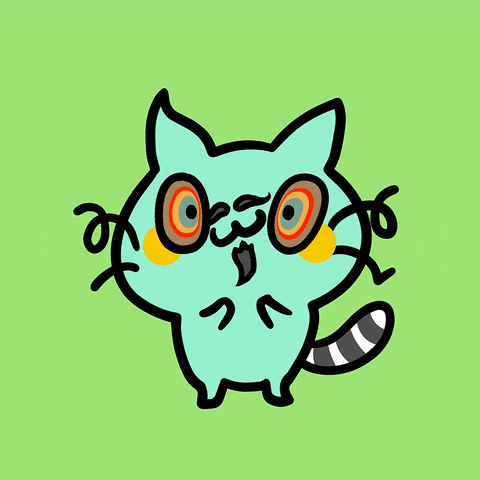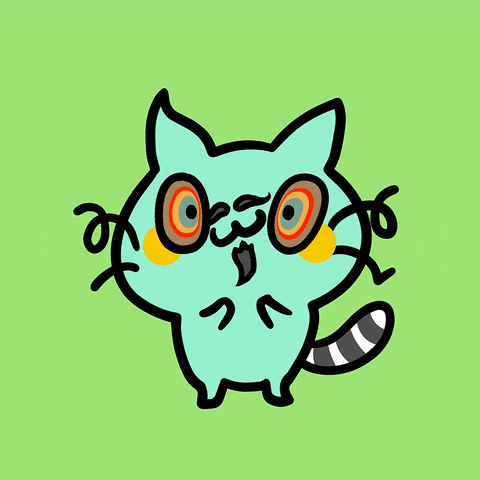 This is Dani's selfie and my photo combined in a collage:
Something I noticed, the smaller you make Dani's selfie, the better it looks!
See?
Is this a pawsible solution for Dani at large?